Quick Navigation
Vote For Us!
Welcome to Berlin!
Rules
Plot For The Academy
Face Claim List
"Canon" List
Introduction Model
It is now: Autumn!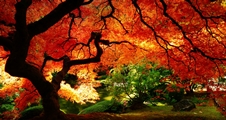 Top posting users this week

Idrys Sagrera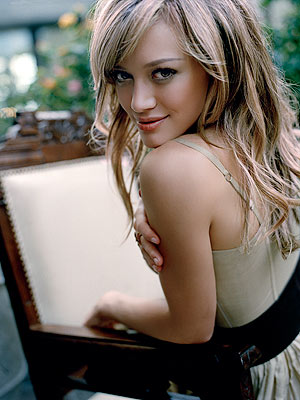 Nickname/s: Blondie
Age/DOB: 21
Marital Status: "It's complicated" with Alex Grey
Sexuality: straight
Play By: Hilary Duff

Barmaid at 'Le Papillon Noir'
Apartment or House:
apartment
I'm shy, paranoid, whatever word you want to use.
Johnny Depp
Personal:
Idrys was born in Austin, Texas, but she moved to Germany after she finished high-school, to study in a prestigious university over there. She comes from a good family; her father is a retired Chemistry teacher and her mother is a kindergarden teacher. In a way, she is an only child, as she has never lived with her older half-sister and she always got what she wanted as a kid and as a teenager. She never asked for much, because she knew that her parents were not the richest people, but they always tried to make her happy with small presents and surprises. She remained down-to-earth and studied hard every year. She hopes to become a successful journalist and she works a lot for this. In need of money to live by herself in another city and country, she became a barmaid at 'Le Papillon Noir'.
Idrys is a quiet girl, more of a listener than a talker. She is focused and very intelligent; she's shy and an introvert, so she doesn't like to talk about her emotions. She likes to read and to write; she is not necessarily a romantic, but mostly because she hasn't met that special someone yet. She doesn't like to party, so she sees her staying at the club as a job, a necessity. She prefers a walk in the park or a trip to the cinema instead of a club or disco.
True dignity is never gained by place, and never lost when honors are withdrawn.
Philip Massinger
Alias:
Ioana
Means of Contact/s:
PM
Other Characters:
none
Last edited by Idrys Sagrera on Fri Sep 13, 2013 9:16 pm; edited 2 times in total



Age

: 26

---

Posts

: 40


Location

: Berlin



welcome on board

I'll add you to a group and you can start rp-ing with us on here

_________________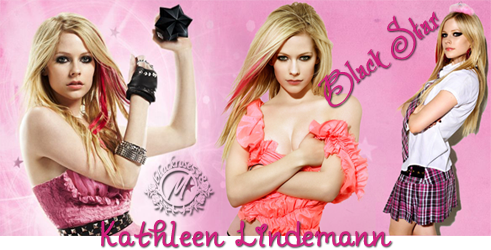 Admin




Age

: 31

---

Posts

: 72


Location

: Berlin



Thank you!

_________________
too shy for the world
IT'S TOO COLD OUTSIDE
FOR ANGELS TO FLY



Age

: 26

---

Posts

: 40


Location

: Berlin



no prob

_________________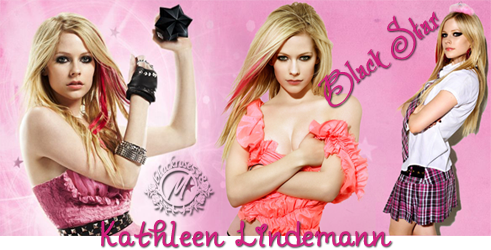 Admin




Age

: 31

---

Posts

: 72


Location

: Berlin




---
Permissions in this forum:
You
cannot
reply to topics in this forum