Quick Navigation
Vote For Us!
Welcome to Berlin!
Rules
Plot For The Academy
Face Claim List
"Canon" List
Introduction Model
It is now: Autumn!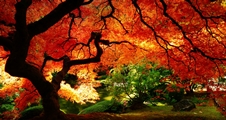 Top posting users this week

Liesel Anne Collins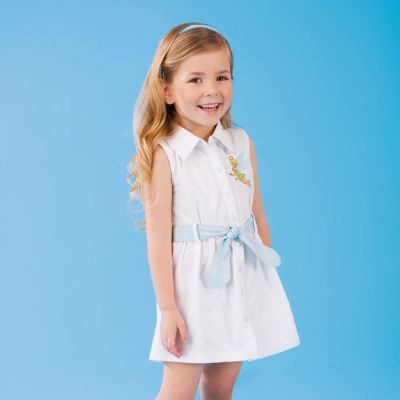 Nickname/s:
Age/DOB: unknown/between 8 and 10
Marital Status: single
Sexuality: straight
Play By: Mia Hays

Apartment or House:
apartment (embassy barracks) 
Personal:
Jason's adopted daughter, during winter not long after taking his post at the embassy, Jason saw a girl huddled outside the main gate, after getting her inside and learning her name, Jason discovered that Liesel's parents abandoned her, thought shy at first, Liesel slowly came out of her shell and warmed up to Jason, Liesel has strong interests in swimming, horses and gymnastics, she currently attends the school that is on the embassy grounds, the rest is open
Last edited by Jason Collins on Mon Jun 24, 2013 7:20 am; edited 7 times in total
it's hard to find pictures of the little girl... but I'm tempted to take her. Although she couldn't really rp with Kathleen then if Kat really is a love interest for him...
_________________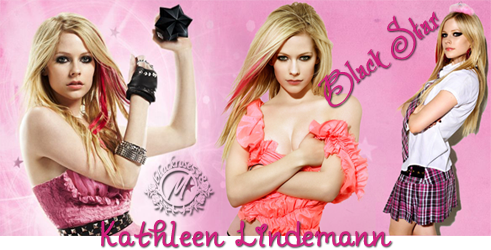 I noticed that part when looking her up, I should change her play by
I'd be happy to take her since then both of your characters can have interactions with her

 If neither of you mind...
_________________

I know I don't mind

_________________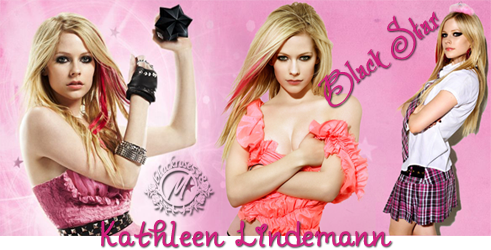 @ Kathleen: thank you

  and I don't mind
well... I really love the character my twin made of her

 although I have to admit... Liesel is a very unusual name for a girl her age

 but cute
_________________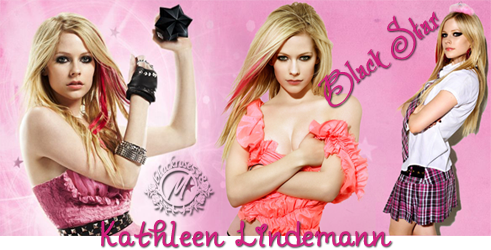 ---
Permissions in this forum:
You
cannot
reply to topics in this forum