Quick Navigation
Vote For Us!
Welcome to Berlin!
Rules
Plot For The Academy
Face Claim List
"Canon" List
Introduction Model
It is now: Autumn!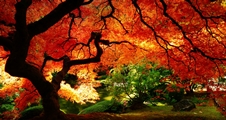 Top posting users this week

Liesel Anne Collins
Nickname/s:
Energizer Bunny
Age/DOB:
9
Marital Status:
N/A
Sexuality:
N/A
Play By:
Mia Hays
Apartment or House: Jason Collin's Apartment
Promise me you'll always remember: You're braver than you believe, and stronger than you seem, and smarter than you think.
A.A Milne
Personal: Liesel is Jason's adopted daughter. He found her huddled outside the American Embassy one Winter, fighting to stay warm and survive the Winter. He took her in and later adopted her. 
When she'd been younger, Liesel had had a rather happy childhood. She loved her parents (her mother always being the girl's favourite parent) and was a good little girl who rarely misbehaved. She loved the outdoors, was a curious child and loved exploring. Then her mother fell sick and eventually died. Her father turned to alcohol and later the company of other woman to help him forget. He often forgot about Liesel in his drunken stupors and the little girl learned to look after herself. Eventually her father met some new woman and began making plans to move overseas with her. One day Liesel came home from school to find the house locked and her father gone. 
The girl lived in the family house all alone until the banks came to seize it and sell it on to pay off the debts her father owned. Liesel ran away before they could put her into an orphanage. School became the one thing she looked forward to every day, but eventually the school caught on that she was now all on her own and sent her to an orphanage. She ran away after two months, wandering the streets to find somewhere to stay. She eventually ended up at the Embassy.
Liesel is shy and reserved around strangers and is rather untrusting of them. It takes quite a bit of effort for her to warm up to you, but once she has you will have her undying love. Around Jason and her own friends she is energetic and bubbly. She can be studious when she wants to be but is usually fidgety and can't sit still, earning her the affectionate name of Energizer Bunny from her teachers. Her favourite sports are swimming, gymnastics and horse-riding. She is kind and caring, always ready to help a friend or animal in need. She loves Jason and although sometimes late at night she misses her Mama, she loves her new life with Jason and is extremely happy and glad that he was the one who'd found her.
"How do you spell 'love'?" - Piglet
"You don't spell it...you feel it." - Pooh"
A.A Milne
Alias: Calypso
Means of Contact/s: PM on Juliet's account
Other Characters: Juliet Rousseau, Alexander Grey, Skyla Hawkins, Sadie Carlisle 



Posts

: 4



Well you're adorable! I'm Emma, and I like your name. Nice to meet you, Lisel. *offers cookies*



Posts

: 10






Posts

: 40


Location

: Berlin



*kneels down to Liesel's level and smiles warmly* hello sweetie.
_________________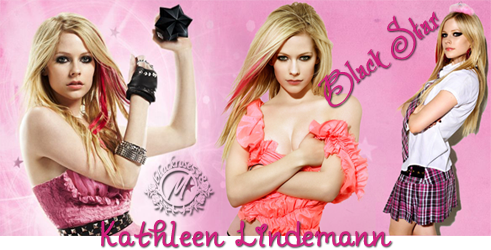 Admin




Age

: 31

---

Posts

: 72


Location

: Berlin






Posts

: 48



@Emma: Hi and thank you. *looks at the cookies for a long moment before taking one and taking a bite* Thank you for the cookies. Nice to meet you too.

@Jason: Hi Daddy! *runs up and hugs him*

@Kathleen: Hello Miss Lindemann. I really like your dress.

@John: Hello Mr Mason. Your glasses are really big - they look cool.



Posts

: 4



*smiles and returns the hug*



Posts

: 40


Location

: Berlin




---
Permissions in this forum:
You
cannot
reply to topics in this forum