Quick Navigation
Vote For Us!
Welcome to Berlin!
Rules
Plot For The Academy
Face Claim List
"Canon" List
Introduction Model
It is now: Autumn!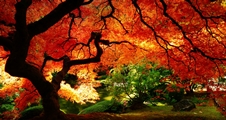 Top posting users this week
Current date/time is Thu Oct 17, 2019 1:25 pm
Contact the forum City of Shadows
Form
Items marked with a * are required.