Quick Navigation
Vote For Us!
Welcome to Berlin!
Rules
Plot For The Academy
Face Claim List
"Canon" List
Introduction Model
It is now: Autumn!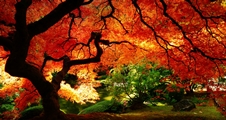 Top posting users this week

Andrew Shawn Carson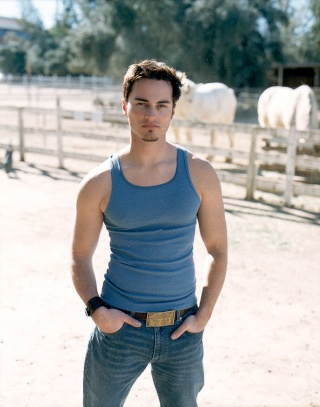 Nickname/s:
Drew, occasionally Andy
Age/DOB:
21
Marital Status:
Single
Sexuality:
Heterosexual
Play By:
Kerr Smith
Student at Evanesca Academy
Apartment or House:
Dorm at the Academy
With our backs to the wall, the darkness would fall
We never quite thought we could loose it all
Ready aim fire, Ready aim fire
An empire's falling just one day
You close your eyes and the glory fades
Ready aim fire, Ready aim fire away (fire!)
Ready aim fire, Ready aim fire away!
Personal:
Drew is originally from the states and was raised in New York State, spending part of his childhood in Brooklyn with his grandparents after a horrible accident killed his parents. He was a bit too young at the time to understand that the car accident that killed his parents meant they were dead. With time, when Drew reached the age of about 15, his grandparents finally told him that his parents had been killed. The news hit him hard and it dealed out a big hit to his personality and he became much more quiet than ever.
It wasn't long after he was 18, deemed an adult by both law and his grandparents, the he moved to Berlin. Fore several years, he was a but unsure of what he wanted to do with life. That was until he heard about Evanesca. At first he was a little unsure. A spy? Him being a spy? Then again, what else was he going to do? So, he gave it a go.
It turned out that Berlin revealed a bit more of Drew's personality. Gaming quickly became one of his more favorite past-times. But he also took an interest to reading and writing, mostly murder mystery styled stories. He also took an interest in to history, but has only recently started to really delve in to the history books he comes across. He took a specific interest to New York's history, seeing as that was where he was born and raised. Back on to his gaming, he specifically loves racing games, especially the Need For Speed games. His favorite is Need For Speed Underground 2.
Because of you, I never stray too far from the sidewalk, Because of you, I learned to play on the safe side, So I don't get hurt.


Because of you, I find it hard to trust, Not only me, but everyone around me, Because of you, I am afraid.
Alias:
Calla
Means of Contact/s:
PMs
Other Characters:
Theo Junker



Posts

: 40


Location

: Berlin



OOC: Sorry it took me so long to get you accepted! Been super busy. But anyways, you've been added and are free to rp!

Sorry bout that...
_________________

OOC: It's fine Juliet! Thanks though!


---
Permissions in this forum:
You
cannot
reply to topics in this forum