Quick Navigation
Vote For Us!
Welcome to Berlin!
Rules
Plot For The Academy
Face Claim List
"Canon" List
Introduction Model
It is now: Autumn!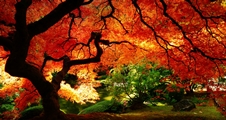 Top posting users this week

Brian Matthew Pearce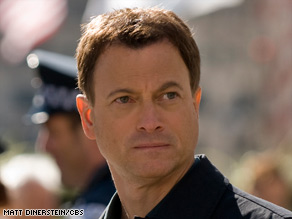 Nickname/s: Bri
Age/DOB: 33 ( 14th June 1980)
Marital Status: Single
Sexuality: Hetrosexual
Play By: Gary Sinise

Apartment or House: Apartment
" We wanted to slow down. But one would let us."
Personal:
Brian Matthew Pearce was born in Jacksonville and he is a loner but has been known to crack a joke or two along the way, he's a single guy who has a charm which can be funny, his parents' are deceased after a fatal car crash just after Brian's 21st birthday and after their deaths, Brian decided to move to Berlin and has settled there and has a lovely apartment, he has trinklets to remind him of his past life back home.

He has only two siblings, both sister Laura and Jasmine Pearce, sometimes Brian got on with them, not so much other times as there was always bitterness between them growing up and most family parties always or near enough ended up in a blazing row, obscene words flowing around, Brian had always tried to get on with his sisters but most times it wouldn't work so good.

As Brian moved to Berlin, this didn't go down too well with his family who had tried to stop him from moving away but alas, Brian moved anyway and is much more happier where he is now and has met a few nice people there but still remains single, he has no idea who he might end up metting.

Most of his childhood was filled with joy, apart from the fights and naughty words, he loved his parents' Kameron and Ariana so much and when they died, Brian was heartbroken over the loss of his parents', he tried to put on a brave face in the aftermath but no less than a few weeks later, emotions got the better of him and he finally cried over the loss, it hit him hard and still does to this day, he has nightmares about the fatal crash, never told anyone in his family but he has suspected that they knew anyway.

This is me for forever
One of the lost ones
The one without a name
Without an honest heart as compass
This is me for forever
One without a name
These lines the last endeavor
To find the missing lifeline

~ Toumas H.Alias: Sophia Means of Contact/s: PM Other Characters: None



Age

: 39

---

Posts

: 1


Location

: Berlin





Similar topics
---
Permissions in this forum:
You
cannot
reply to topics in this forum