Quick Navigation
Vote For Us!
Welcome to Berlin!
Rules
Plot For The Academy
Face Claim List
"Canon" List
Introduction Model
It is now: Autumn!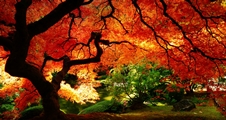 Top posting users this week

Alexander Grey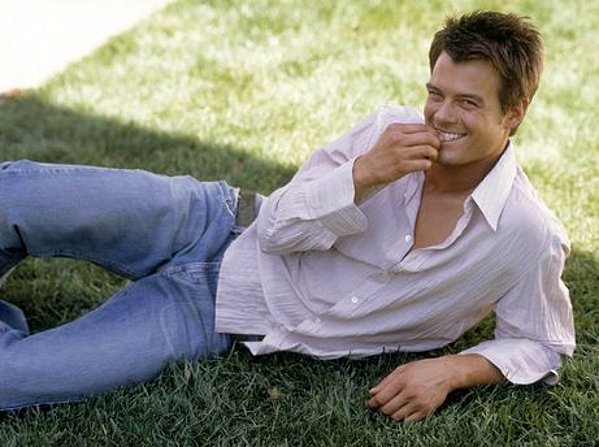 Nickname/s: Alex, Lex. Stage name is still undetermined.
Age: 24
Marital Status: "It's complicated" with Idrys Sagrera
Sexuality: Straight
Play By: Josh Duhamel

Apartment or House:
Apartment
Size me up, you know I beat the best. Tick tock no time to rest. Let 'em say what they gonna say, But tonight I just don't really care.


Come on baby, we ain't gonna live forever, Let me show you all the things that we could do. You know you wanna be together, And I wanna spend the night with you.
Personal:
Alexander was born in Kharkiv, Ukraine (pronounced Har-kov, with a soft r) to a Ukrainian mother and a British father. Both parents were professors at Kharkiv National University; his mother taught Medicine, his father taught Philology. Both parents were multilingual and so Alex grew up with both languages and with a love for his Ukrainian heritage.
When Alex was 10, his mother was offered a position as course-coordinator/head lecturer at the University of Leipzig and although unsure at first, ended up taking the job and so the family moved over to Germany.
After graduating high-school, Alex took a gap-year, travelling around the world. He then moved to Berlin to study Sociology. However upon graduating, he found it hard to find a job that he liked and that he could stick with. In the end he applied to 'Club Adonis' and after working as a barman for several months, eventually became a dancer.
Alex's personality is a mixture of all-things fun. When he's not working, he likes to go to clubs and have fun (though he loves a good night in every once in a while!). He's friendly and charming, skills that he's cultivated on the job. He's also pretty flirty, a cheeky flirt at that. At times he can come off as pervy, but that's only to stir things up a bit.
Like most of his dancing friends, he hasn't been in a stable relationship for a very long time. Mainly he's been living off flings and casual sex. However, he does try; he's a romantic at heart and likes to take care of his girl. He may seem like a cheeky perv, but underneath he's sweet and protective of the ones he cares about.
Gonna get rowdy, gonna get a little unruly, Get fired up in a hurry. Wanna get dirrty, It's about time that I came to start the party.


Sweat drippin' over my body, Dancin' gettin' just a little naughty. Wanna get dirrty. It's about time for my arrival.
Alias:
Calypso
Means of Contact/s:
PM
Other Characters:
Juliet, Skyla



Posts

: 26



Mr.Grey... It's nice to see you again. *smiles slightly*
_________________
too shy for the world
IT'S TOO COLD OUTSIDE
FOR ANGELS TO FLY



Age

: 26

---

Posts

: 40


Location

: Berlin





Similar topics
---
Permissions in this forum:
You
cannot
reply to topics in this forum