Quick Navigation
Vote For Us!
Welcome to Berlin!
Rules
Plot For The Academy
Face Claim List
"Canon" List
Introduction Model
It is now: Autumn!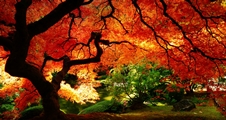 Top posting users this week
Page 2 of 2 •

1, 2

"Yeah. And you can call me Kathleen or Kath as everyone else does. Have a safe trip home." she replied with a soft nod.
_________________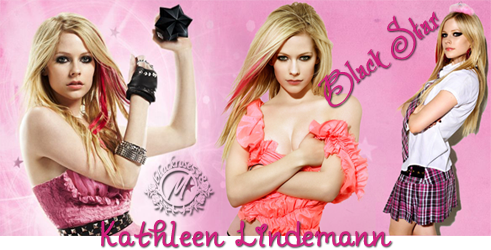 Ashley nodded in reply, "Okay Ms. L....Kathleen" she said, smiling bit at the same time. "I will" she added before getting up and going to change.
Kath nodded with a soft smile and then went back outside to her drink waiting at the bar.
_________________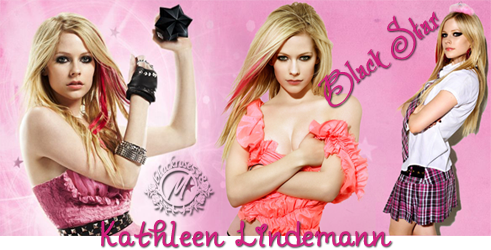 Ashley changed, then headed home, Jason looked over at Kathleen when she came back. "Ashley okay?" he asked
Last edited by Jason Burke on Thu Oct 04, 2012 2:20 am; edited 1 time in total
Kathleen looked up at Jason and nodded.
"Yeah, though, I'm not sure if she really is okay, but she did good up there."
she replied.
~ ~ ~ ~
btw, you named her Ashley before

_________________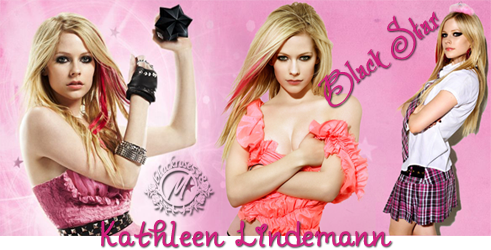 Jason nodded in reply when Kathleen said that to him. "That she did" he replied before looking back to the stage.

(hate it when that happens)
Kath smirked a little as she watched him.
"Being bouncer must be quite the job... you get the entertainment for free." she said teasingly.
_________________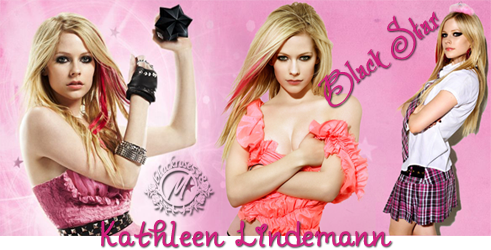 Jason smiled a bit, "That is true" he replied, "Though dealing with the rowdy customers get annoying after a while, but if everyone who came in here behaved I'd be out of a job." Jason added
Kathleen giggled a little in reply. "True. And we're probably met you." she countered. "That would've sad."
_________________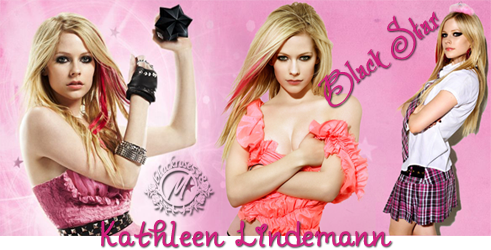 Jason smiled a bit in reply, then took a sip of his drink before looking back to the crowd.
Page 2 of 2 •

1, 2


Similar topics
---
Permissions in this forum:
You
cannot
reply to topics in this forum