Quick Navigation
Vote For Us!
Welcome to Berlin!
Rules
Plot For The Academy
Face Claim List
"Canon" List
Introduction Model
It is now: Autumn!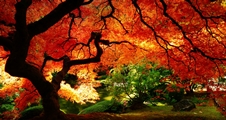 Top posting users this week

Aaron Shaw
Nickname/s:
Age/DOB: August 22nd 1971
Marital Status: Divorced
Sexuality: Heterosexual
Play By: Richard Armitage

Apartment or House:
Apartment
A prisoner of war is a man whom tries to kill you and fails, and then asks you to not kill him
Winston Churchill
Personal:
Aaron Shaw has a dog eats dog mentality, and is willing to do anything to win, he just cannot stand losing, perfection in anything he does in also one of Aaron''s goals in life. Aaron find sending time talking to others rather annoying. Though Aaron find socializing with others annoying he is willing to do it if required. Aaron does not have friends, he merely has associates whom he finds valuable, or temporarily irreplaceable. Aaron was a operative for the British SIS until he found working freelance was a much more profitable venture, thus he turned rogue. Aaron works for the highest bidder and does not care on who gives him the job or what the job is, what he does care is how much the job pays and that it does not conflict with his few remain rules. Though Aaron is willing to work for the highest bidder, he still has a few rules that he would not break, first he will not harm those whom cannot defend themselves, for it is unsportsmanlike, and too easy. The second rule Aaron will now break is  that he will not accept another job with a better offer if it conflicts with a previous job he preformed or a job that he is currently on.
Aaron Shaw was born in Liverpool, England. Aaron had a troubled childhood, during his father was a alcoholic and his mother left when he was twelve. Aaron's father frequently beated him and insulted him, but one day, when Aaron was seventeen, Aaron decided that he had enough and flew into a rage, beating up his father, and leaving the premise.
Aaron was always intelligent, and his intelligence managed to get him a scholarship for his education. Aaron was a learned what he needed easily, and when he left he served in the Royal Marines. After leaving the Royal Marines, Aaron worked freelance as a mercenary before he was recruited into the MI6.
Aaron's work in the MI6 until he decided that his talents would be better suited for freelance work, thus he faked his death and started to work freelance. If you need something complete for sure, and without getting it connect back to you, Aaron may be the person that you are interested in hiring.
All war is based on deception
Sun Tzu
Alias:
Kyle
Means of Contact/s:
PM this or William Barnes

Other Characters: 
William Ba
rnes
Last edited by Aaron Shaw on Tue Jul 02, 2013 7:14 am; edited 2 times in total



Posts

: 2



well, Lyrics or Quotes are missing, but... what group shall I add you to?
_________________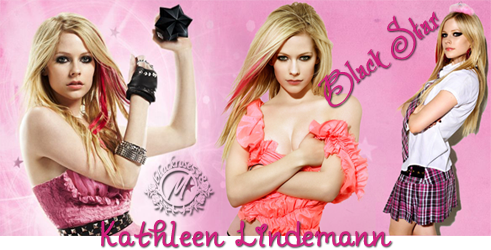 Admin




Age

: 32

---

Posts

: 72


Location

: Berlin



Okay done adding the quotes



Posts

: 2



Welcome Mr Shaw. Hope you're enjoying our lovely corner of the world while failing to dig up dirt to use against it.

~
Accepted! Added to the civil service group. Tell me if you want it changed. I Googled "is MI6 considered civil service?" and the term came up in the very first paragraph, so there you are, though admittedly I didn't read past that. I understand none of this, so blah. Enjoy xD
_________________



Similar topics
---
Permissions in this forum:
You
cannot
reply to topics in this forum